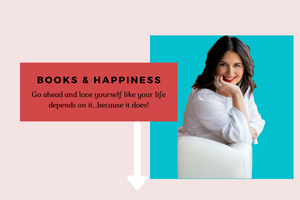 Make the best investment possible...into YOU!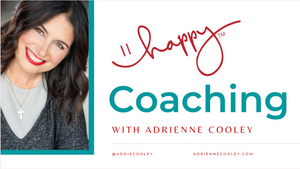 Happy Coaching - Now Available
Trying to get life to make sense? 
Feeling overwhelmed, disappointed, or full of regrets?
Want to change the landscape of your relationships?
Thinking about giving up on the dreams of your heart?
Book your Three Sessions today!
Find your happy here!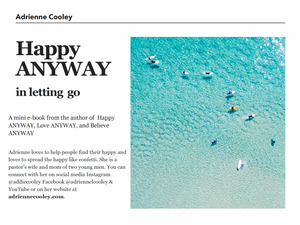 Happy ANYWAY - In Letting Go
Read my newest mini ebook about learning to let go of betrayal, loss, launching your adult children into the world, and much more!
Shop Now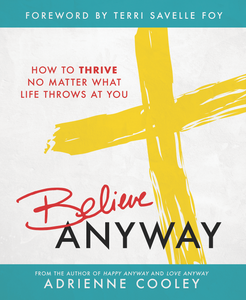 Believe ANYWAY is HERE!
My latest book, Believe ANYWAY officially launched! Click to read more about it and to grab. copy for you or your friends!
SHOW ME THE BOOK!